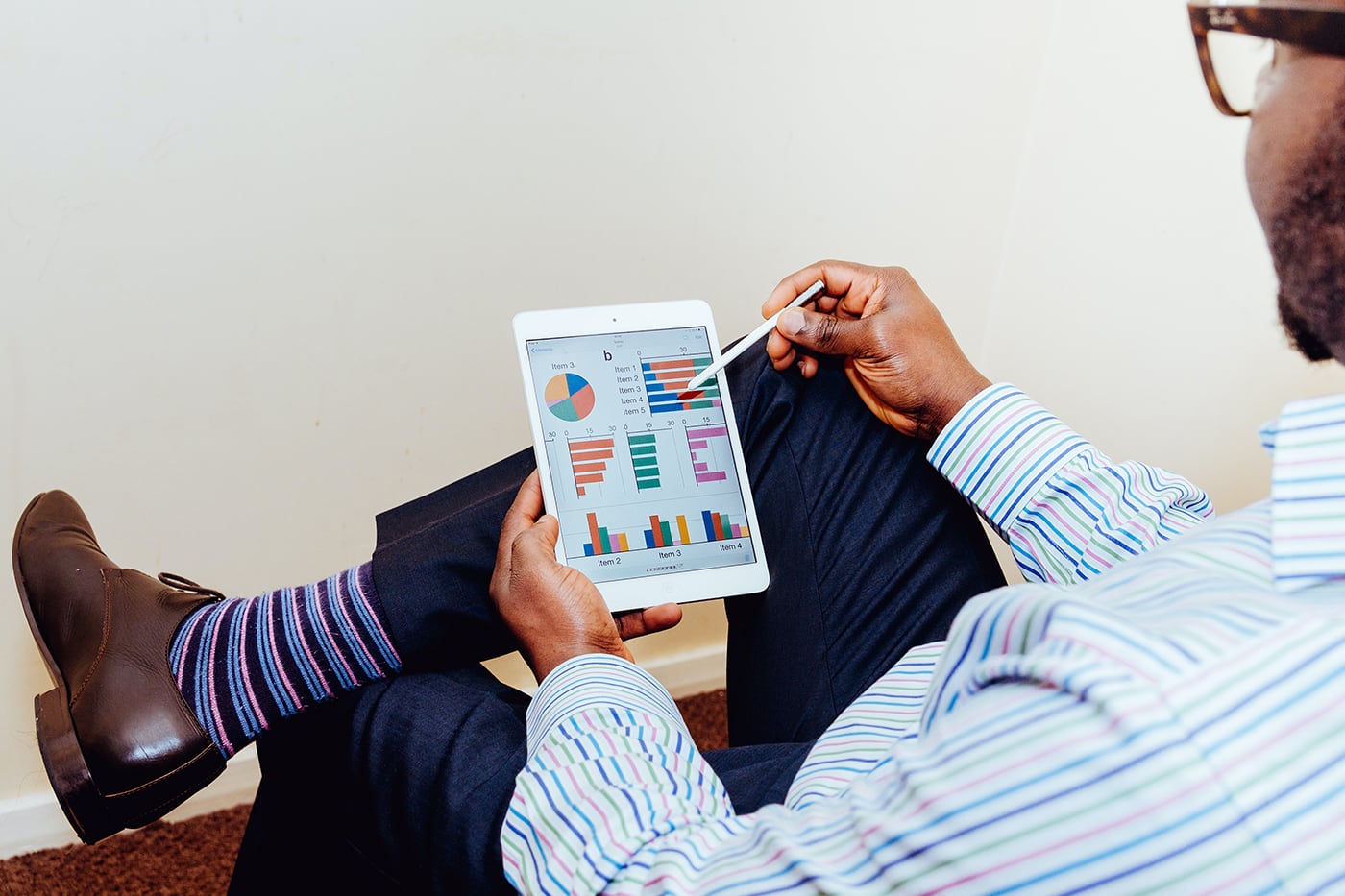 Certificate of Registration / Assistant Agent Course (NSW)
The Real Estate Certificate of Registration / Assistant Agents Course for NSW is the entry level requirement for anyone wanting to work in property sales, leasing and management, or client related roles.
SALE PRICE – SAVING $100.00 OFF
Our clients learning experience and journey are at the core of everything we do. At Real Coach we are constantly improving our services to you.  
"Client services were beyond expectation!
A quick turnover from application to course material. The Team was also brilliant in assisting with all questions."
"Fantastic Course Layout".
"Training and assessments done at your own pace/time, very suitable for flexibility.
Very friendly staff, called up with some questions, were all answered, very happy."
"The Team was very helpful. I would recommend you to anyone who would like to complete this course. Staff were very understanding and open to answer any questions I had."
Join us at Ray White Accreditation
and experience the best!
The Ray White Accreditation team have been supporting our valued clients for the last 18 years and we will provide you the highest level support during all stages of your learning journey.